Word cloud made with WordItOut
As a migraine sufferer, I am always interested in finding a solution or at least talk about what might and might not help. A friend of mine put together a list of good books about the subject. I have only read a few of them until now but will add descriptions as soon as I read a new one.
Migraine Quotes
:
Diagnosing a migraine involves analyzing the symptoms, conducting medical tests, and eliminating other possible causes of the headache. (
Chronic Pain Info
)
Migraine is difficult to treat because symptoms are hard to evaluate and can change from one attack to the next. (
Migraine Research Foundation
)
Migraine related conditions:
1.
Prodrome Phase
(hours or days before the headache). Irritability. Depression. Euphoria. Fatigue and/or sleepiness. Yawning. Cravings. Stiffness and/or pain in neck. Dizziness. Changes in elimination
2.
Aura Phase
(minutes to an hour before the headache). Blurred vision. Clouded vision. Tunnel vision. Flashing lights. Dazzling zigzag lights. Eye pain. Numbness and/or tingling (esp. in arms and face). Ringing or roaring in ears. Decreased hearing. Vertigo (imbalance or spinning sensation). Olfactory (smelling) hallucinations. Difficulty finding the right word or words to say. Oversensitivity to being touched
3.
Headache Phase
. Pulsing, throbbing, or pounding headache. Often on one side only or worse on one side. Can start as a dull ache and get worse. Lasts from a few hours to a few days. Nausea with or without vomiting. Sensitivity to light or sound or both. Pale skin. Prominent blood vessels in temple. Neck stiffness. Vertigo. Tinnitus. Chills and/or Sweating. Difficulty thinking or concentrating
4.
Postdrome
(lasting up to several days) Impaired thinking. Difficulty concentrating. Less severe head pain. Muscle weakness. Neck stiffness. Fatigue and/or sleepiness. Euphoria. Depression or malaise.
(
Heache and Migraine News
)
Books about Migraine:
Bernhard, Toni "How to be Sick: A Buddhist-Inspired Guide for the Chronically Ill and Their Caregivers"
Bernstein, Carolyn & McArdle, Elaine "The Migraine Brain: Your Breakthrough Guide to Fewer Headaches, Better Health" (highly recommended)
Brink, Martin "The Migraine Revolution" Scientifi Guide to Effective Treatment and Permanent Headache Relife. What the current regime does not want your brain to know.
Bush, Catherine "
Claire's Head
"
Buchholz, David "Heal Your Headache: The 1-2-3 Program for Taking Charge of Your Pain"
Chino, Allan F., M.D.; Dille Davis, Corinne, Ph.D. "Validate Your Pain!: Exposing the Chronic Pain Cover-Up"
Cowan, Robert "Keeler Migraine Method: A Groundbreaking, Individualized Treatment Program from the Renowned Headache Clinic"
Fontebasso, Dr. Manuela "Migraine and Other Headaches. Answers at your fingertips"
Greenberg, Lynne "The Body Broken: A Memoir"
Hatak, Kristine "A Guided Tour of Hell - Migraine"
McCleary, Larry "The Brain Trust Program: A Scientifically Based Three-Part Plan to Improve Memory, Elevate Mood, Enhance Attention, Alleviate Migraine and Menopausal Symptoms, and Boost Mental Energy"Nicholas, Michael; Molloy, Allan; Beeston, Lee; Tonkin, Lois "Manage Your Pain: Practical and Positive Ways of Adapting to Chronic Pain"
Sacks, Oliver "Migraine"
Thomas, Pat "Under the Weather - How Weather and Climate Affect Our Health"
Turk, Dennis C. & Winter, Frist "The Pain Survival Guide: How to Reclaim Your Life"
Suggestions for more books about this topic are always welcome.
There are so many websites and blogs about migraines, I try to list a few and will add more over time:
"
The Spoon Theory
" - someone with a chronic disease explains how it feels to someone who is always healthy.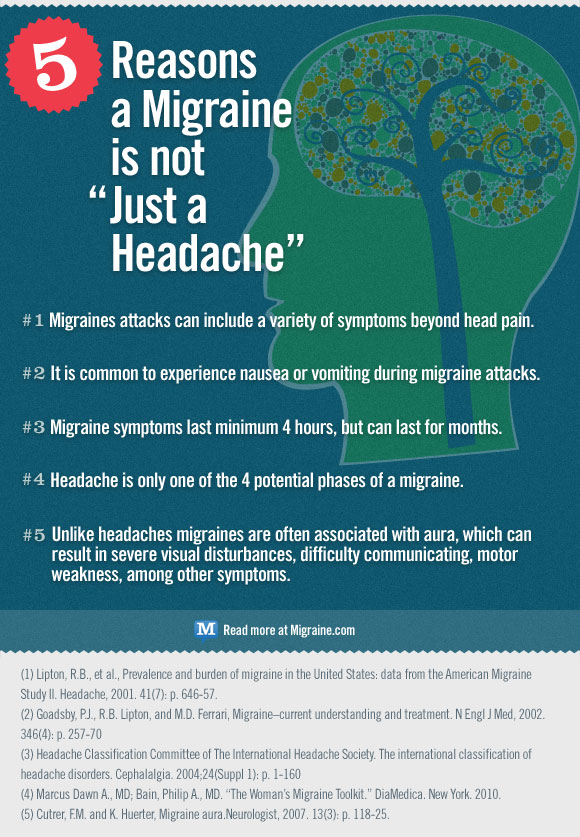 I am not an expert or a in a profession that is in any way healthy related. Therefore, I do not represent or endorse the accuracy or reliability of any information, content or advertisements contained on, distributed through, or linked, downloaded or accessed from any of the services contained on this website, nor the quality of any products, information or any other material displayed, purchased, or obtained by you as a result of an advertisement or any other information's or offer in or in connection with the services herein.